Wedding planning brings a plethora of challenges with it: selecting a perfect wedding venue is one you'll face early on. As you look for a venue, it's vital to consider the time of your celebration, the guest capacity, the style, and the environment you want to create. Here are several recommendations: a venue for each season and situation.
Wedgewood Wedding and Banquet Center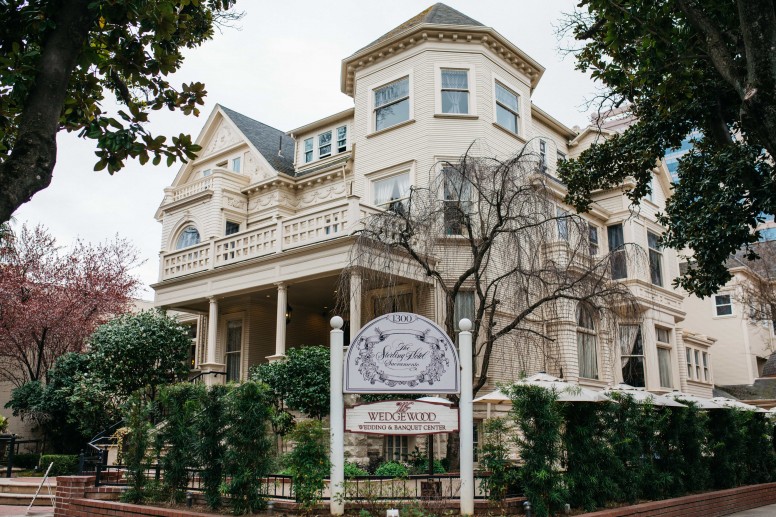 Winter can be a spectacular time to get married, just think about how much money can be saved by going on a honeymoon off-season! That being said, winter season can certainly present some complications. While colder temperatures and possibility of rain, limit you to an indoor ceremony and reception, this can be compensated with a selection of a unique and memorable hall.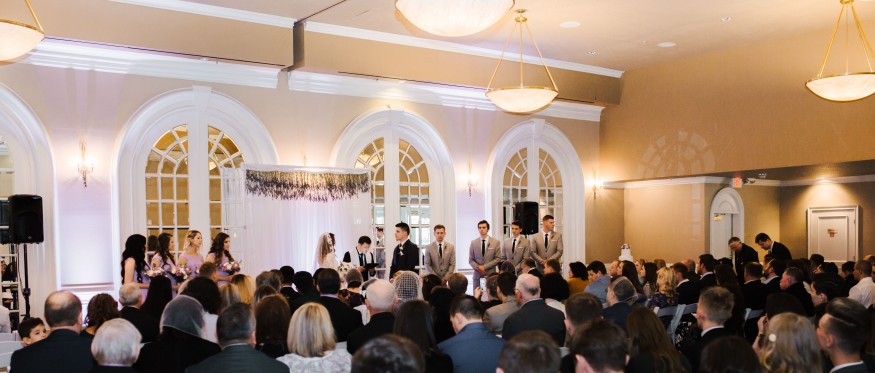 A venue fitting such criteria is Wedgewood Wedding and Banquet Center, a Victorian mansion located in downtown Sacramento.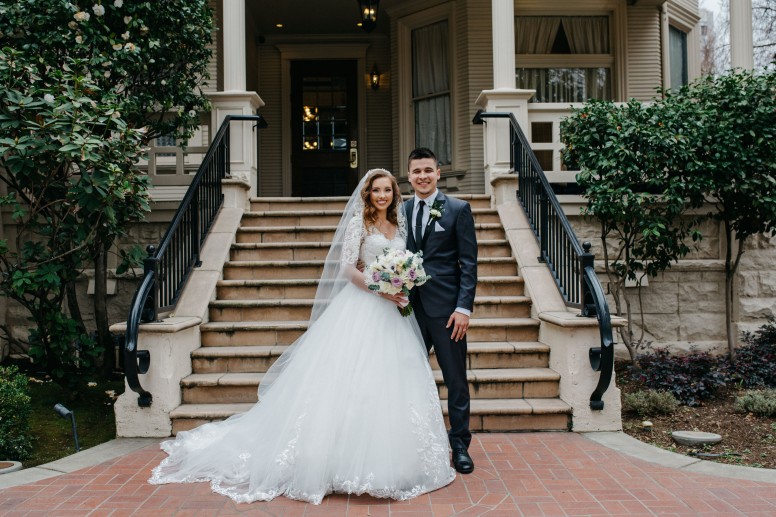 This historic gem has a ballroom featuring high ceilings and glass chandeliers, and it is spacious enough to accommodate both the ceremony and the reception. For a couple that is searching for something elegant and charming, this venue will be a great match.
Park Winters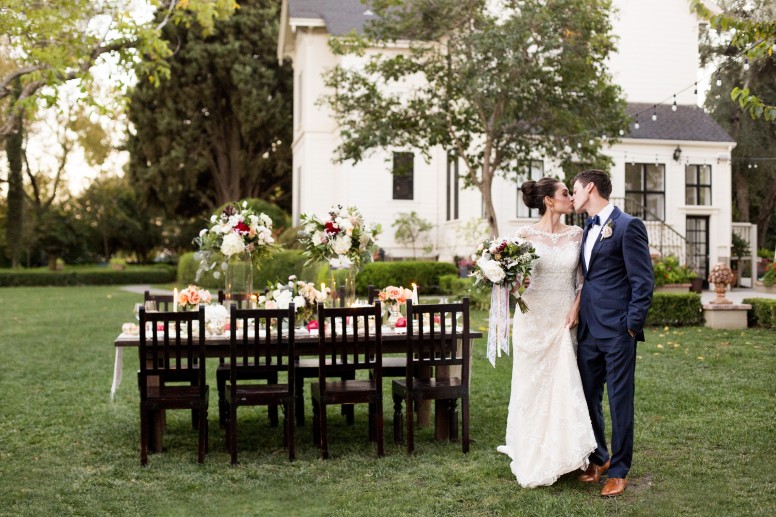 If your wedding is in the spring, there is more flexibility with indoor-outdoor options. If you want to take advantage of the warmer weather, flower blooms and nature, Park Winters may be an ideal option.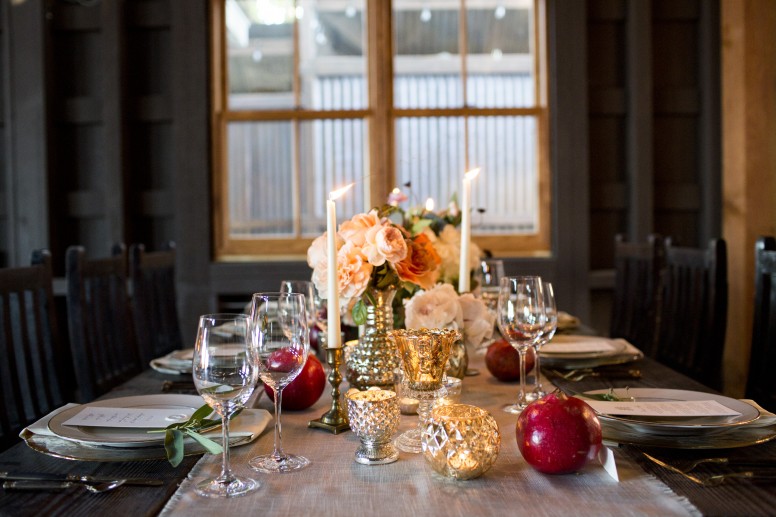 This venue is situated on ten acres and includes both gardens and an event barn allowing for more choices and creativity. You can personalize the venue with decor, be strategic with the space and activities, and eliminate overcrowding areas. One thing is for certain with Park Winters, you and your guests are guaranteed a lot of space and a stunning view.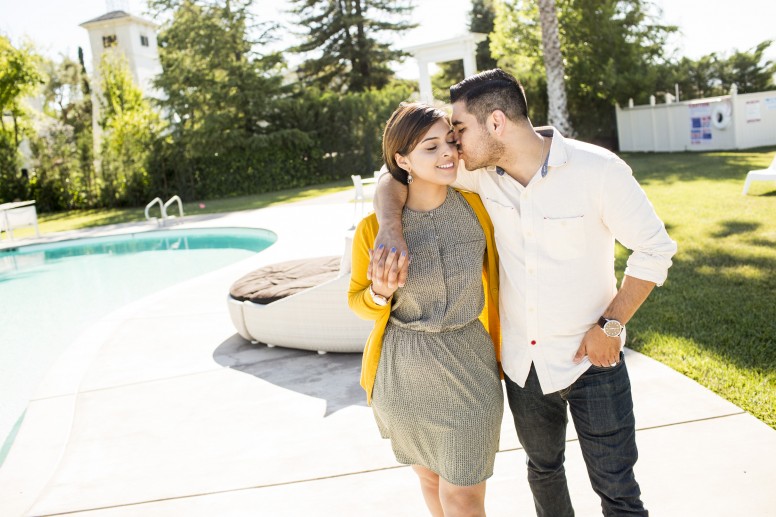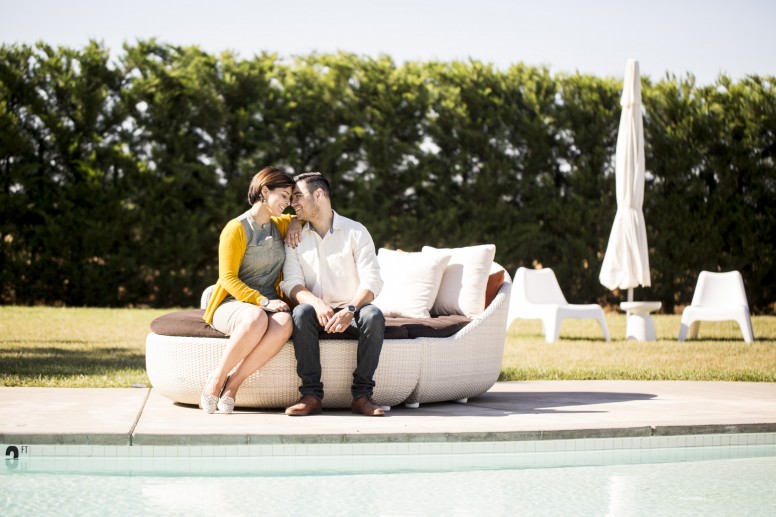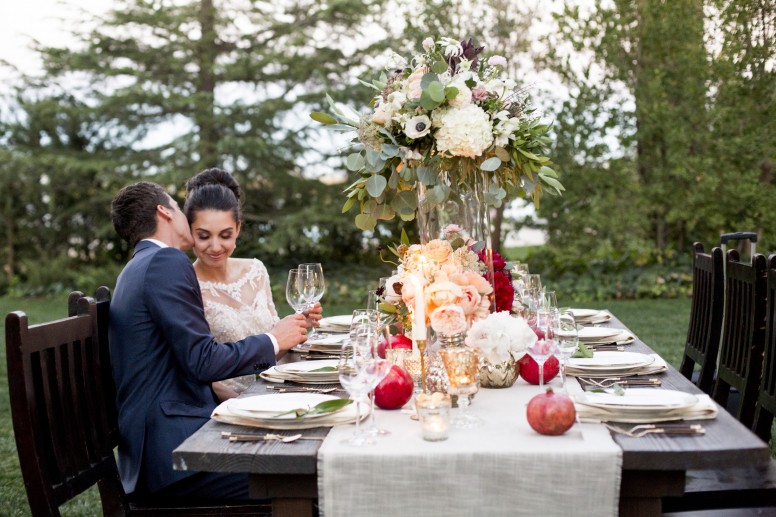 Grand Island Mansion in Walnut Grove
The summer days in California are hot, and the evenings are light and warm. If you're looking for a lavish and artistic indoor space to enjoy during the day, consider Grand Island Mansion in Walnut Grove.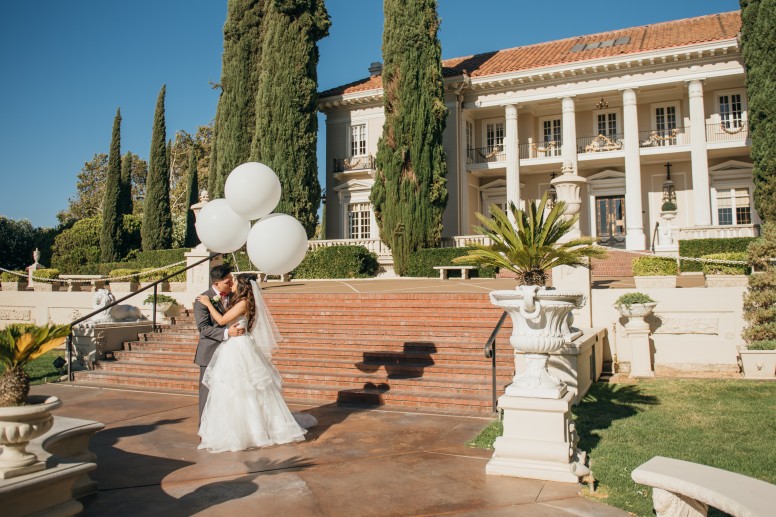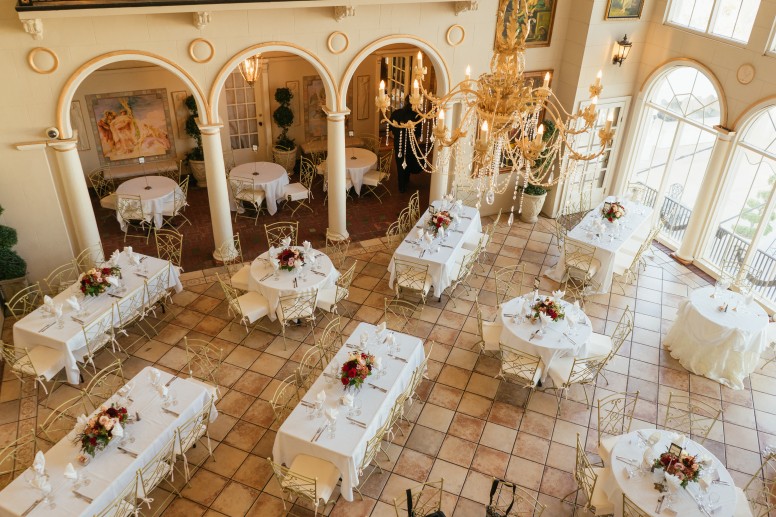 It is ornate indoors and offers surrounding grounds that need to be strolled through in the evening. This venue will not disappoint a couple looking for an elegant but intricate setting for their wedding day.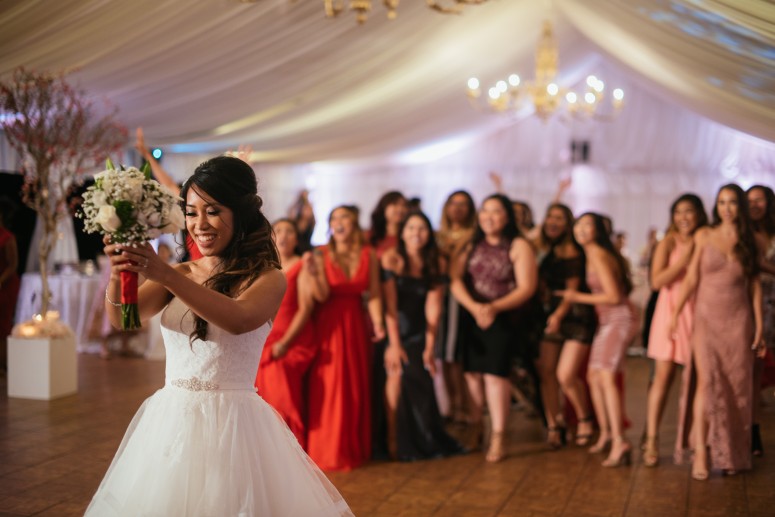 The Flower Farm
In the autumn months, what can be a better venue for accentuating the changes in season than the country? The Flower Farm located in Loomis is quaint and perfect for a couple that is fun and easy going.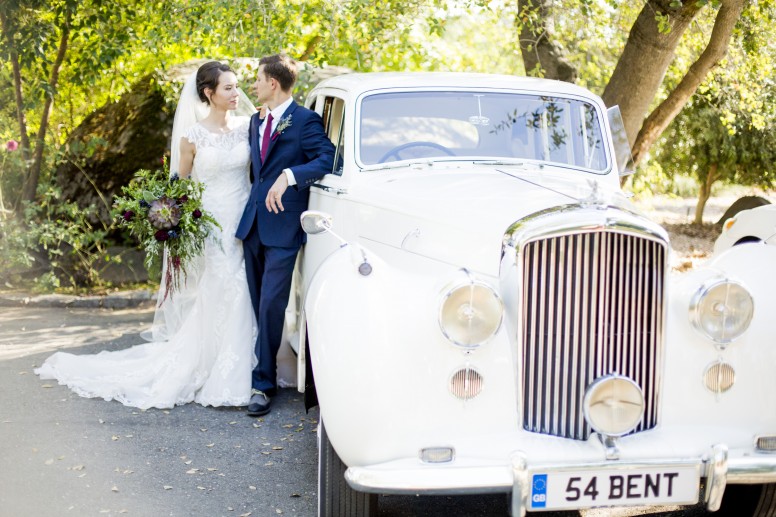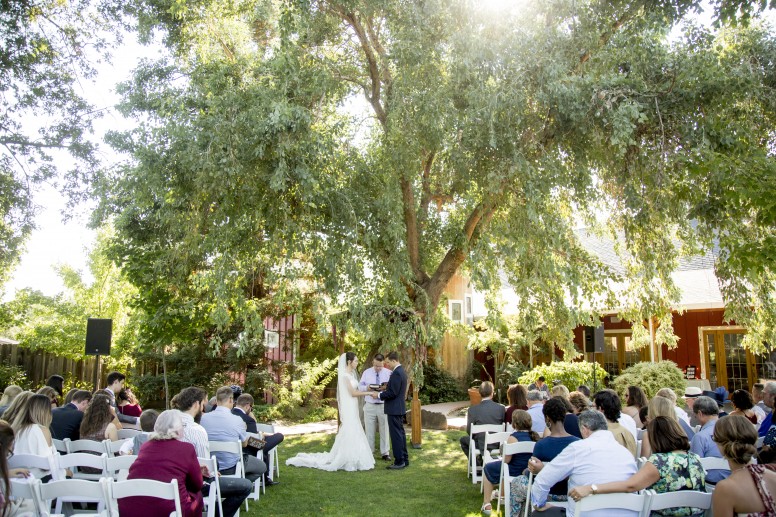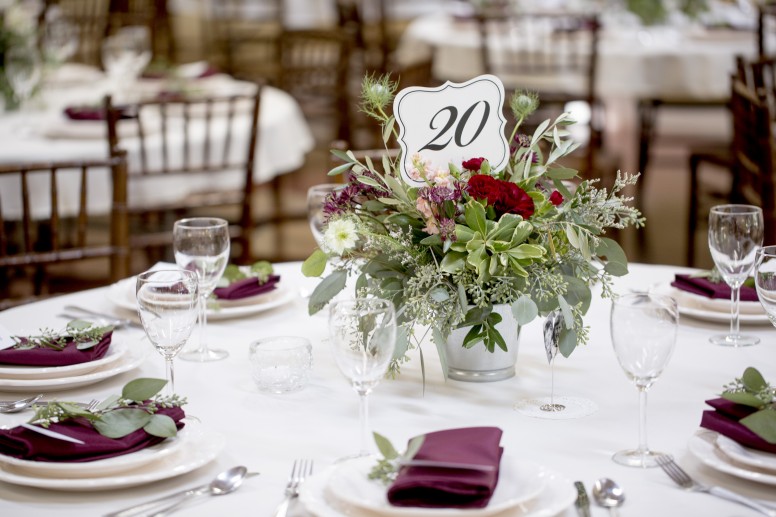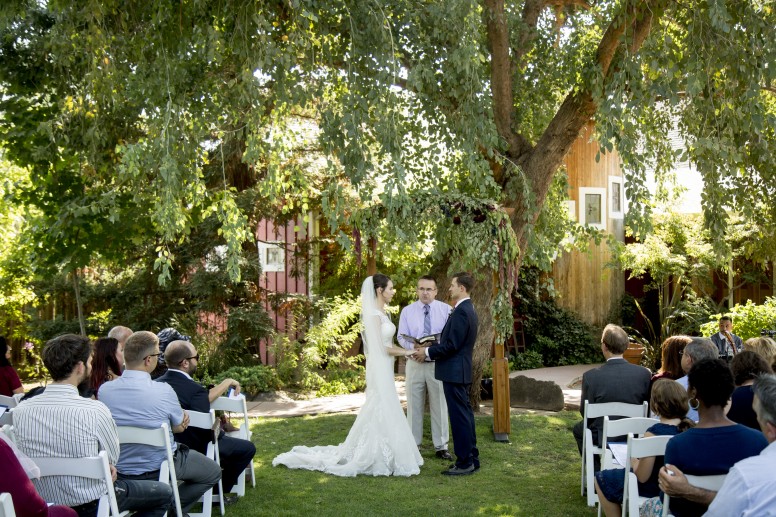 With the lovely surrounding country and the red events barn, this venue is warm and comfortable, and definitely one to be remembered.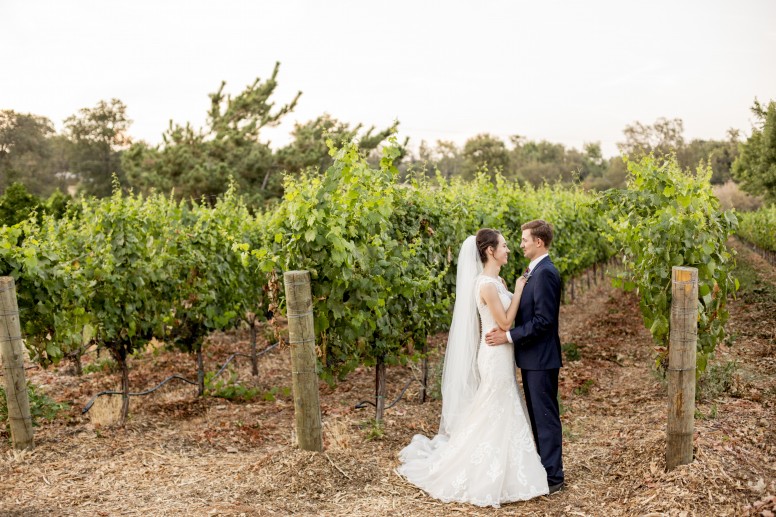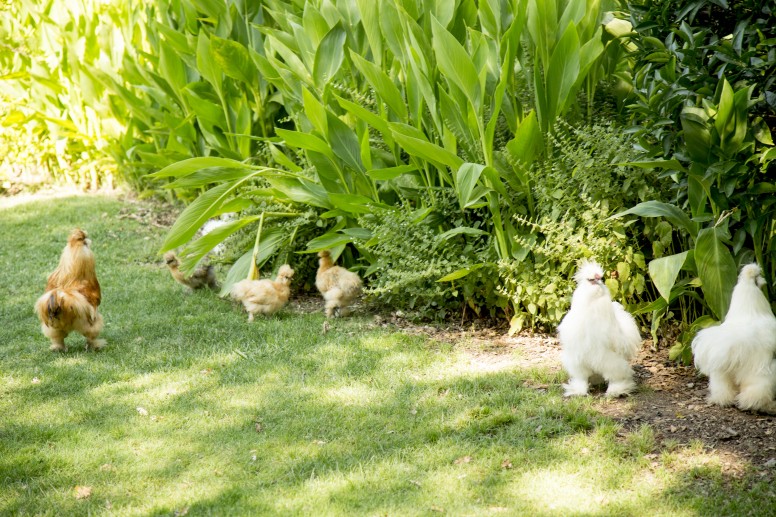 Each of these wedding venues is remarkable, and hopefully, their distinctive features give you ideas to consider in your own search. Take your time selecting your venue; after all, it should be as special as your wedding.